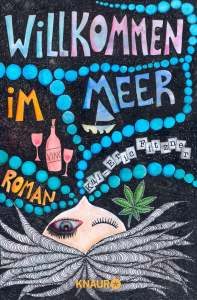 There shouldn't be any netizens in Germany who in May 2015 haven't heard of the lovestorm #einBuchfuerKai (#abookforKai). The donation initiative was started by Johannes Korten to help the familiy of the author of "Willkommen im Meer" ("Welcome to the Sea"), Kai-Eric Fitzner. The campaign took on such momentum that it spread beyond the web, breaking through into print media and radio. The story of the writer from Oldenburg who after a severe stroke was in coma, also reached me. As I have the same condition that lead to Kai's stroke I sympathized and joined the supporters. So I got news whenever something was happening in Kai's recovery. I heard of his waking up, his rehab and his first steps back into every day life.
In December 2016 the question arose if anybody knew if his health insurance might pay for a special bike for Kai. As this is exactly the field of expertise of my husband Thomas I volunteered to help. Unfortunately Thomas had to tell them that no health insurance would pay for that. Instead we came up with the idea of starting crowdfunding. So in the beginning of 2017 we had to find out how and where such a crowdfunding project could take place. Luckily I could convince a former client of mine, wheelchair tabletennis player Holger Nikelis, to help us. The former multiple Paralympic and world champion had just established a non-profit business for inclusive sport events called sport grenzenlos (sport without barriers).
Digital communication even with aphasia
While Holger was researching about starting a crowdfunding project I realised that there had been no update in Kai's blog since his stroke. When I asked if we shouldn't catch up on his story there, I was given the go ahead on behalf of an excited Kai. This is how our first Facebook chats started because Kai had to install a login for me. The problem about communicating with Kai: due to his stroke he has something called aphasia, a dysfunctional processing of language. This lead to him being hardly able to read or write and speaking was still very difficult for him at the time. So while I was trying to phrase my questions as short and as easily understandable as possible Kai could only reply with emojis.
But soon this wasn't enough anymore and I was asked on behalf of Kai if we could skype. That was when things really swung into motion between us. Even though he could only talk in keywords and with lots of effort we hardly found an end in our conversation and started to continue to skype on a daliy basis. In the meantime we wrote down his story so far in his blog. In March 2017 we started the crowdfunding campaign #einRadfuerKai (#abikeforKai) that reached its goal in only 50 hours in order to buy the special bike for Kai. But this time Kai could witness it live. A very emotional experience that left a big impression on all of us.
From digital to analogue
After the crowdfunding we went on documenting the arrival of the bike and the resulting progress of Kai who now also started to travel by train. His destination: Bonn, to see Annette and Thomas. The analogue meeting confirmed our bond that had announced itself online and #teamsutsche was born (sutsche being a Frisian word – Kai's home dialect – for taking things slowly, staying calm).
As Kai couldn't bring his bike we went for a walk along the Rhine instead, as far as we could manage. I just had gone through a change of medication which meant that after years of not being able to strain at all, I could finally take my first steps outside again. Kai on the other hand is walking impaired due to his hemiplegia of the right half of his body. So we sauntered on the 'sutsche' way, enjoyed the spring sun and long conversations in which Kai was able to participate increasingly. His speech therapist said that our skyping sessions had opened gates for him, while Kai called me a catalyst which was also one of the first complicated words he managed to pronounce correctly!
After his first, and much too short, visit it became clear that this couldn't be all. Too many ideas about what we could do next had come up, the three of us (Kai, Thomas and me) had become too close to leave it at that. Due to quadriplegia Thomas is also impaired in his movements and forced to do things with only one hand because he needs the other one to hold on to his wheelchair. Therefore he could show the hemiplegic Kai how to manage doing things with only one hand, like cooking for instance. So it became clear that Kai had to come back soon.
The North is calling
Meanwhile we were continuing to skype daily and were there for each other in difficult times. We quickly realised that we didn't want to go on doing that with such a distance between us. We had always talked about moving north and when we found out that an adequate position would become available just when Thomas' current position is ending we decided even before Kai's second visit that we would go and join Kai in Oldenburg in two and a half years, at most. UPDATE: Unfortunately our plans to move permanently to Oldenburg could not come true, but our friendship (for a lack of a better word as it is much more than that) is growing ever since and parallel to that Kai is getting better and better.
When Kai came to visit the second time we made a photosession in order to discover the old and the new Kai. He also gave me access to his manuscripts that still need to be finished. Kai's third visit took place when he got his preview copy of his second novel "Krumme Dinger" ("Monkey Business") which had been finished from one of his old manuscripts by his publishing company. As Kai still had big difficulties reading at the time he took his preview copy and came to us so we could read it out loud to him. Shortly before his fourth visit he fell and broke his upper arm. But even that couldn't prevent him from coming to us straight from hospital. Together we took care of his recovery and even though we were stuck in close quarters for four weeks we didn't fall out once. All the while each progress big and small had to be celebrated properly.
The coming months are already scheduled with Kai's moving into a shared house with friends, him visiting Bonn, us visiting Oldenburg and holidays we want to spend together. In the meantime I'm continuing to help Kai with his blog and interview or article requests like this one. Naturally we still skype or chat every day and whenever I can I also go for a walk along the river on my own. Surely we will find a way to pass the time until we can finally move to Oldenburg. And who knows how much his aphasia will have subsided by then? His next novels are waiting to be written and until he is able to do that himself, instead of short stories he has nudged me to try and write a novel for once. Someone with aphasia will play some not too unimportant role in there…
Annotations:
The German original of this article was published on schwarzaufweiss-internet.de
Special thanks to Emma Dawe and Katherine Moseley for helping me correct my translation!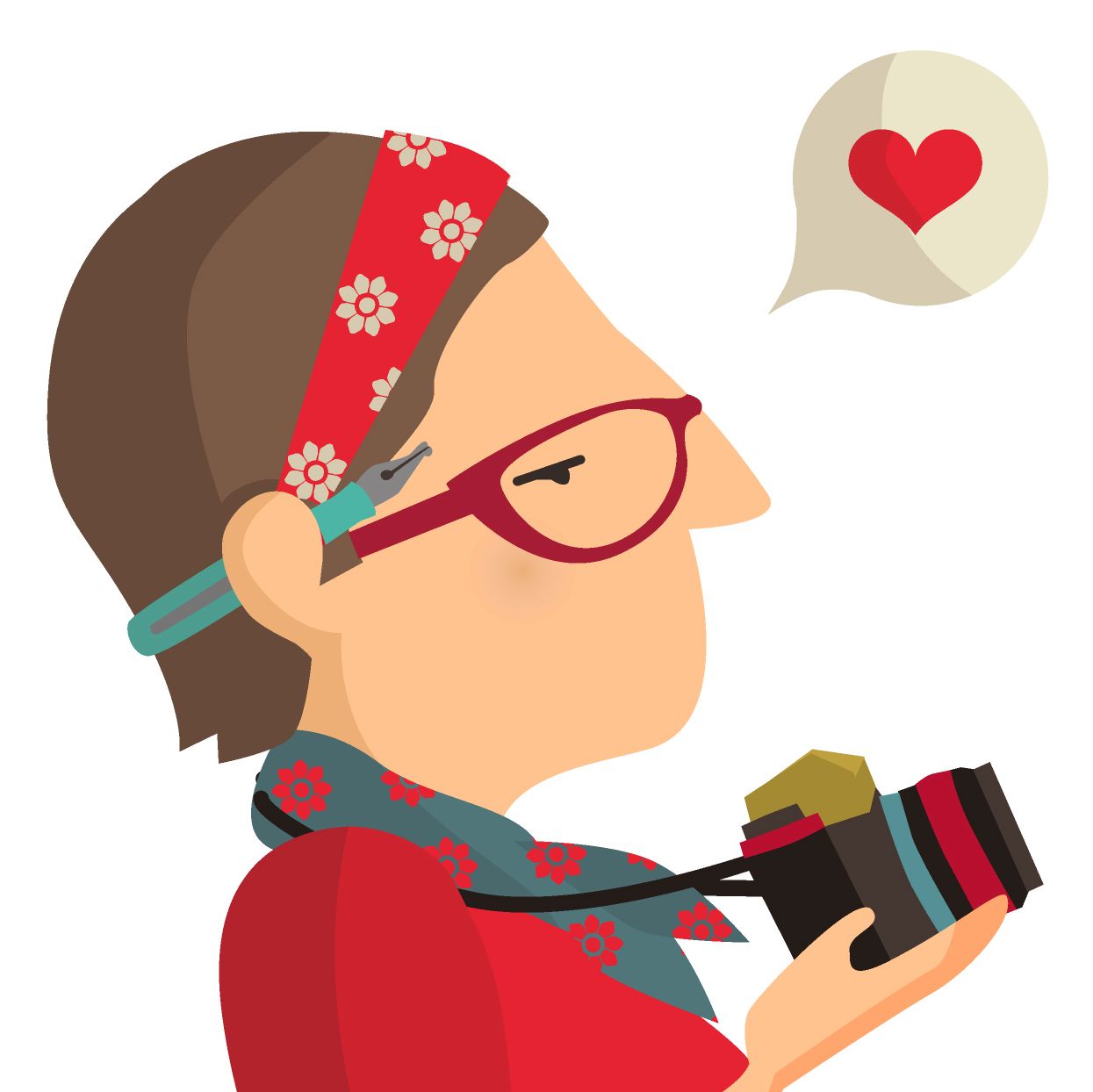 Ich mach was mit Schreiben und werde für andere in Sachen Kommunikation tätig . >>>Mehr über die Arbeit mit mir lesen. Ich verorte mich selbst im Autismus-Spektrum (beiße aber nicht), bin chronisch digital und vor allem eins: Ein Mensch.