Last night the first snow fell and this morning the postman rang and brought me my package from Paul Stolper Gallery London!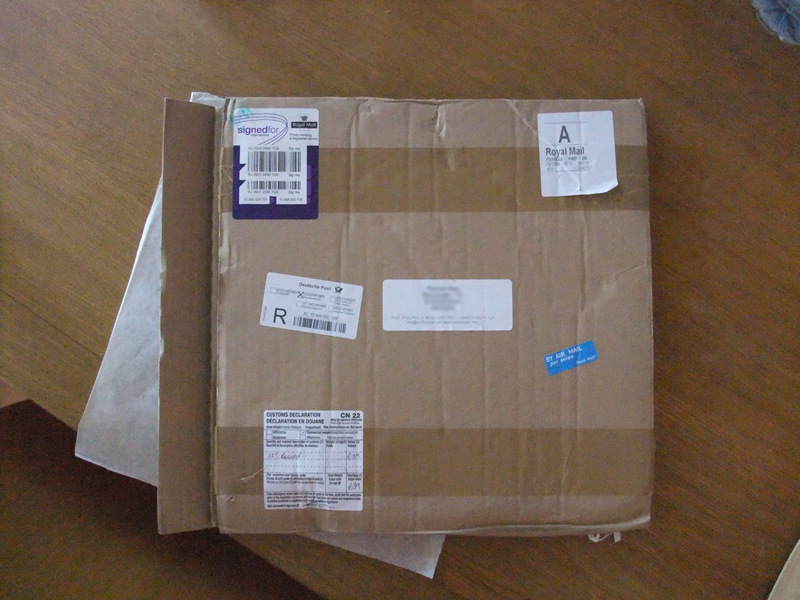 Inside was: my alphabeta L-print from Magne F…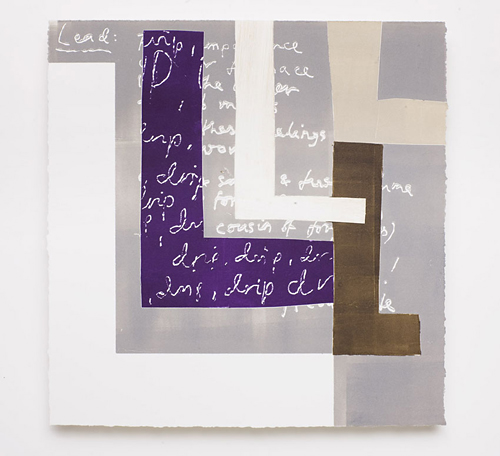 … and two vinyl discs (a purple …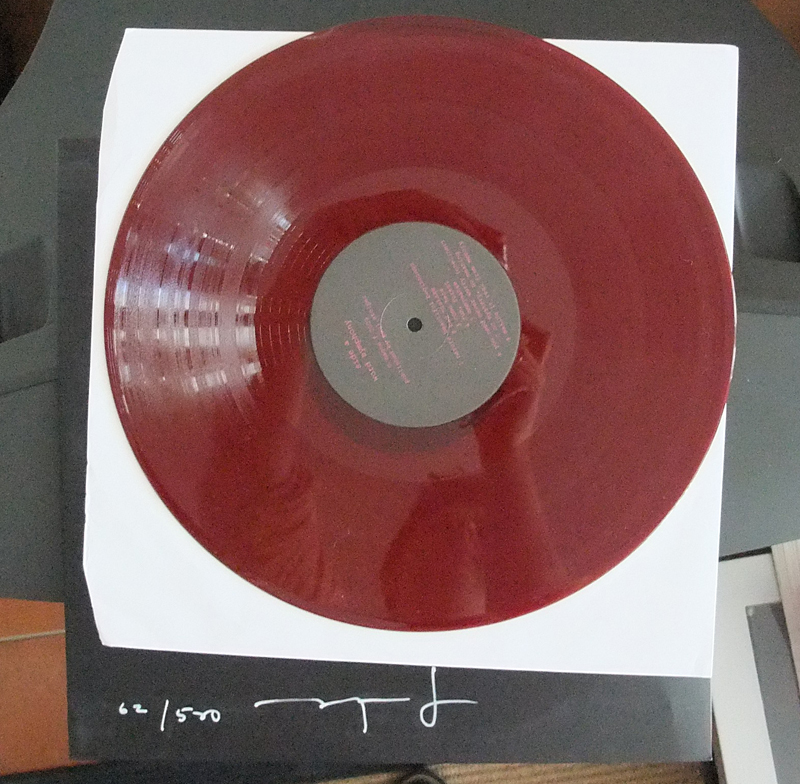 … and a transparent one) inside!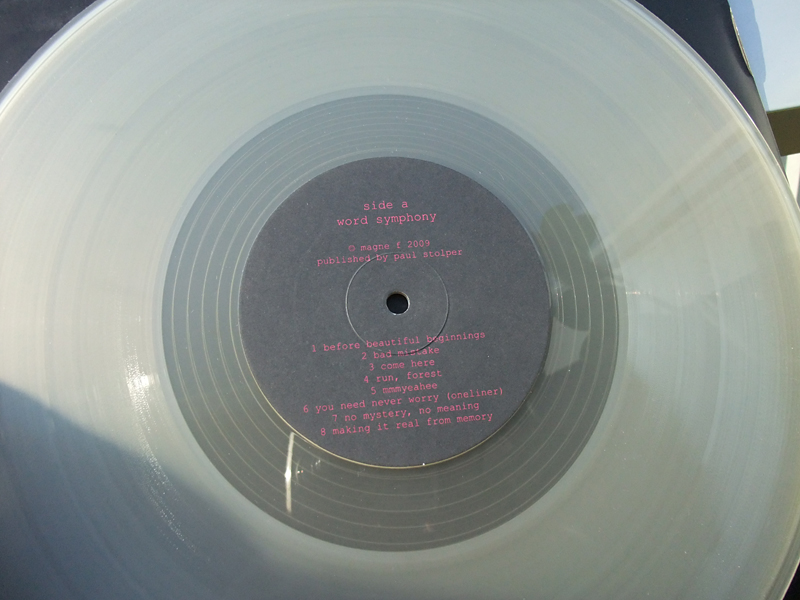 I won't reveal about the music yet cause it's really fun to find out what makes this "word symphony"!
(Great idea, Magne!)
So today already feels like Christmas to me!
HAVE A MERRY CHRISTMAS ALL OF YOU TOO! 🙂