Being in contact with other artists all around the world through social media I decided to present a few of them. Here is the next one to send me her answers to my interview questions:
Please introduce yourself:
My name is Inger-Lise Garli. I'm from Norway. I create photos and love to shoot them under water.
What is your definition of art?
I do not want to define art because I believe it is almost impossible to give a good definition of it. The word "art" is of course a communication tool between all the people in the world who understands English. All of these people have their own interpretation of what art is. With respect to all the individuals I would say that if you think it is art it is art.
Why have you become an artist?
Because I love being creative. Many people have interest in viewing my perspectives therefore I share some of them.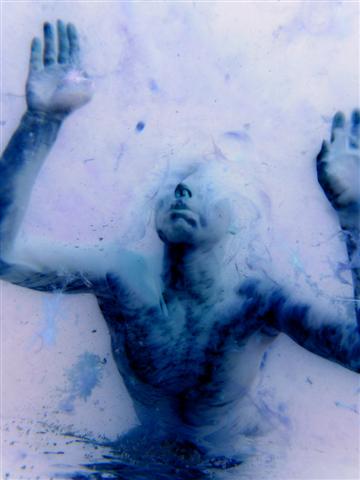 What is your favourite artwork of your own and why?
I have several favourites among my own work – and they change all the time so it is hard to pick one. Most of all I like the photos where it looks like it wasn't just me who made them but when I get a feeling that I couldn't have done it all by myself and there must have been higher forces helping me creating them.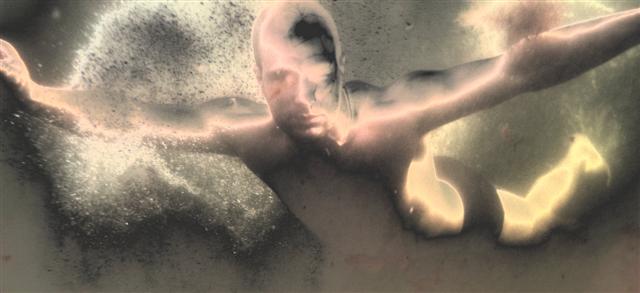 How do you work?
I try to go with the flow and have my focus in the moment. I also follow my intuition and my heart which leads me the right way. On this way I make photos.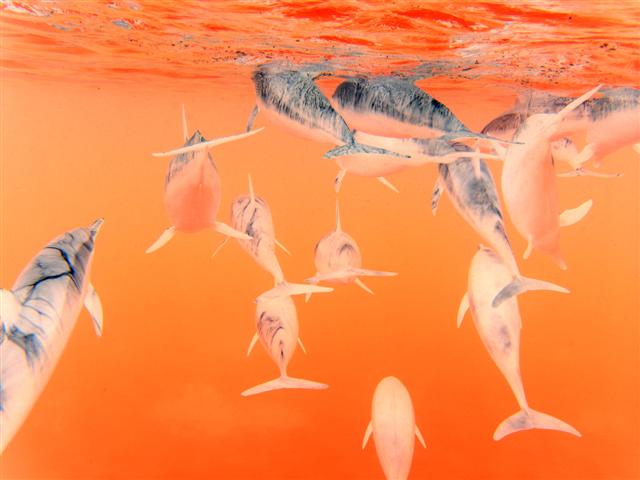 Who is your favourite artist?
Among humans I have too many favourite artists to be able to pick one. In the end I'm most impressed with God's creations. Just look at this world and the universe. I'm beyond limits impressed and amazed.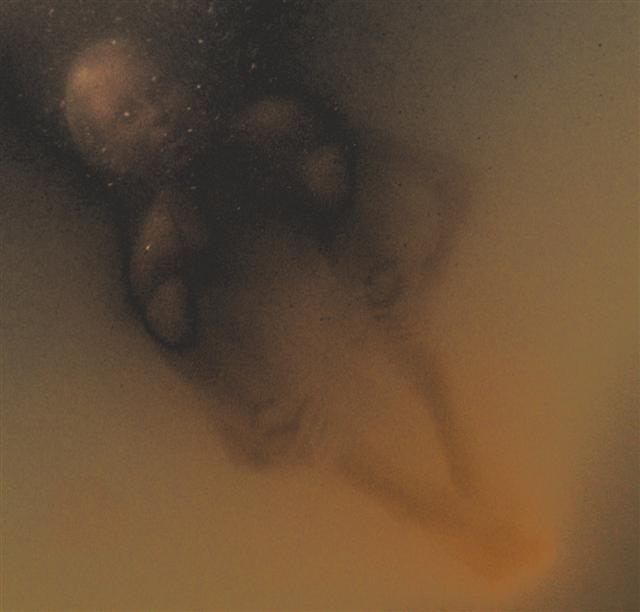 What is your favourite material to work with and why?
Right now I like to print my photos on a fabric called "Bride Satin" because it has a special shine that goes well with my underwater photos.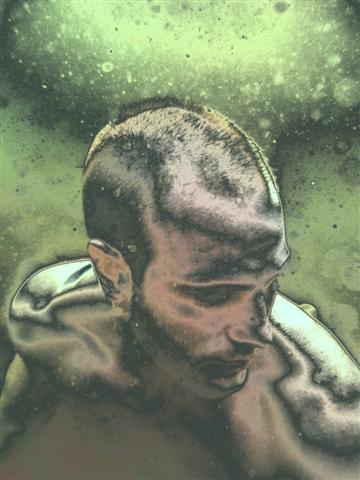 Could you live without making art (and why/why not)?
I believe it is important to not get too attached to anything in life. I like to believe that I'm able to live without anything but I suppose that is not really possible – at least not in this life.
Where can others find you on the web?
People can find me at
www.garli-art.com
www.fotografique.org
www.kjeldaas.no
www.galleribalder.com
www.fineart.no
www.foto-lise.com … and more places on the web.
All photos (c) Inger-Lise Garli
Tusen takk for the interview, Inger-Lise! 🙂