Time to present another photographer. I met him online during a speech I had held via Skype at a Swiss conference where he was hired to do the photo documentary. We've been in touch online ever since and now I've finally asked him if he wanted to answer my interview questions for this blog. Here are his replies: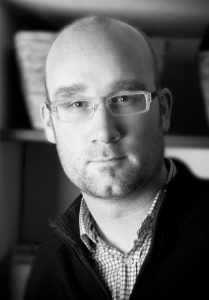 Please introduce yourself:
Mattias Nutt, 34, I am Swiss from Graubünden (famous for ski and hiking areas), living now in Bern. I have worked in the tourism sector the last years and became a fulltime photographer this spring 2013, after photographing the last years as a hobby.
What is your definition of art?
Hm… it can be something that makes people happy. I try to catch moments with emotions and light (even the night has lots of light…). My own ideas connect with the situation on the spot.
Why have you become an artist?
I have been photographing for many years. I got lots of feedback from friends and familiy about these nice pictures and some of them pushed me to try it as a freelance photographer. This spring, I have started to work as fulltime photographer, connecting and using my network in tourism, military and society. In general, I like to try new projetcs and act and manage my job and life by myself – developing ideas, networking and going ahead. And I see that the market is asking for people with good ideas who make nice photos. Also as a marketer, I can now connect previous business with shooting photos and beeing creative.
What is your favourite artwork of your own and why?
At the moment, I am fascinated shooting stars and producing some timelapse videos. Being out in the night looking to the stars – even on a cold winter night. Great! Having something on photo or video that with your eyes would not be possible so see like this.
How do you work?
I try to catch emotions, candids and moments where the light is special. Integrating people in shooting is also great.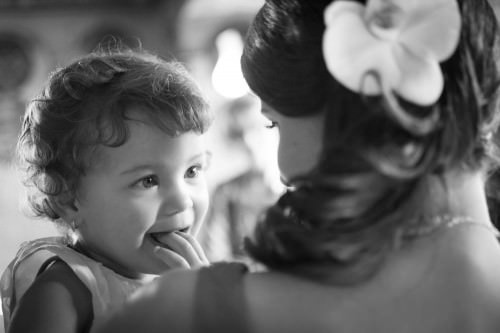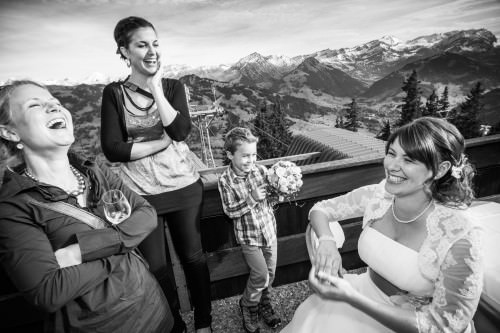 Who is your favourite artist?
A couple of days ago, I have been to a multivision show by Florian Schulz, a German landscape photographer. Great pictures from the Arctic and Polar Bears.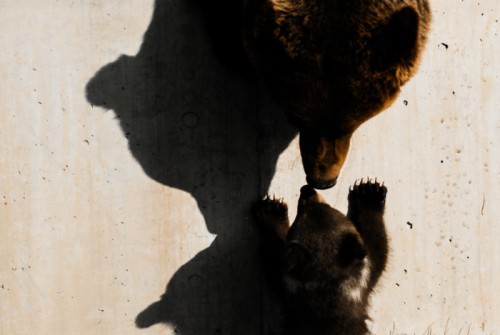 What is your favourite material to work with and why?
Well, my Nikon D800 and the 24-70 mm 2.8 from Nikon. Great combination, not easy to shoot but beautiful picturs. I work with people, I like my 70-200 Zoom in order to catch these moments I have mentioned.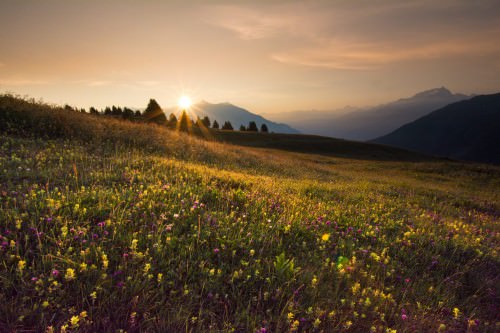 Could you live without making art?
I like to have ideas and to set them into practise. But it won't work every day. At the moment it's my job, so I don't have a choice.
Where can others find you on the web?
www.mattiasnutt.ch
All photos © Mattias Nutt
Thanks a lot, Mattias! And I hope to see you in Bonn soon! 😉